Incursion: America is a New Tabletop Wargame Set in a Horrific Near-Future:
EASY RULES: Our Cheat Sheet guide is only 2 pages long, anyone can learn to play in a matter of minutes
FAST GAMES: Short games take as little as 15 minutes. The average game lasts 30-45 minutes from start to finish
DETAILED MODELS: Our models are highly detailed so they look great on the battlefield
AMAZING ART: We have Nathan Massengill, Al Bigley, and Chris Ivy on the Incursion: America team. You've seen their work on the pages of Marvel Comics and DC Comics!!!
---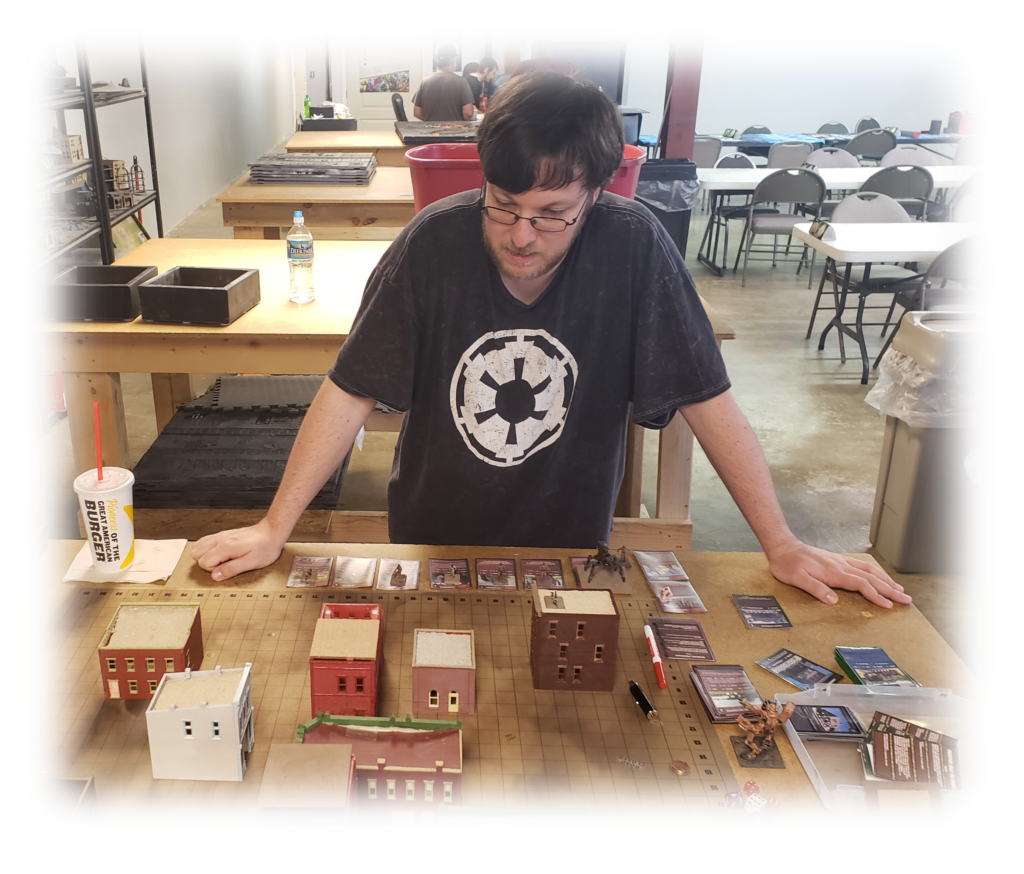 ---
---

Because COVID-19 Has Caused The Cancelation Of This Year's Gaming Conventions, We've Pushed Our Kickstarter Campaign to 2021!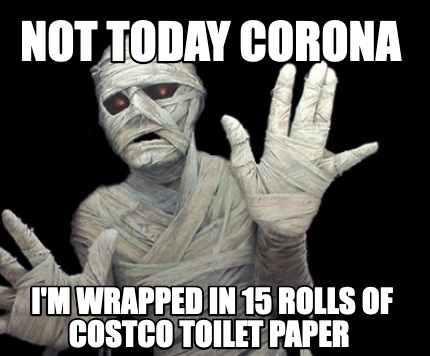 ---
Want to help shape the game?