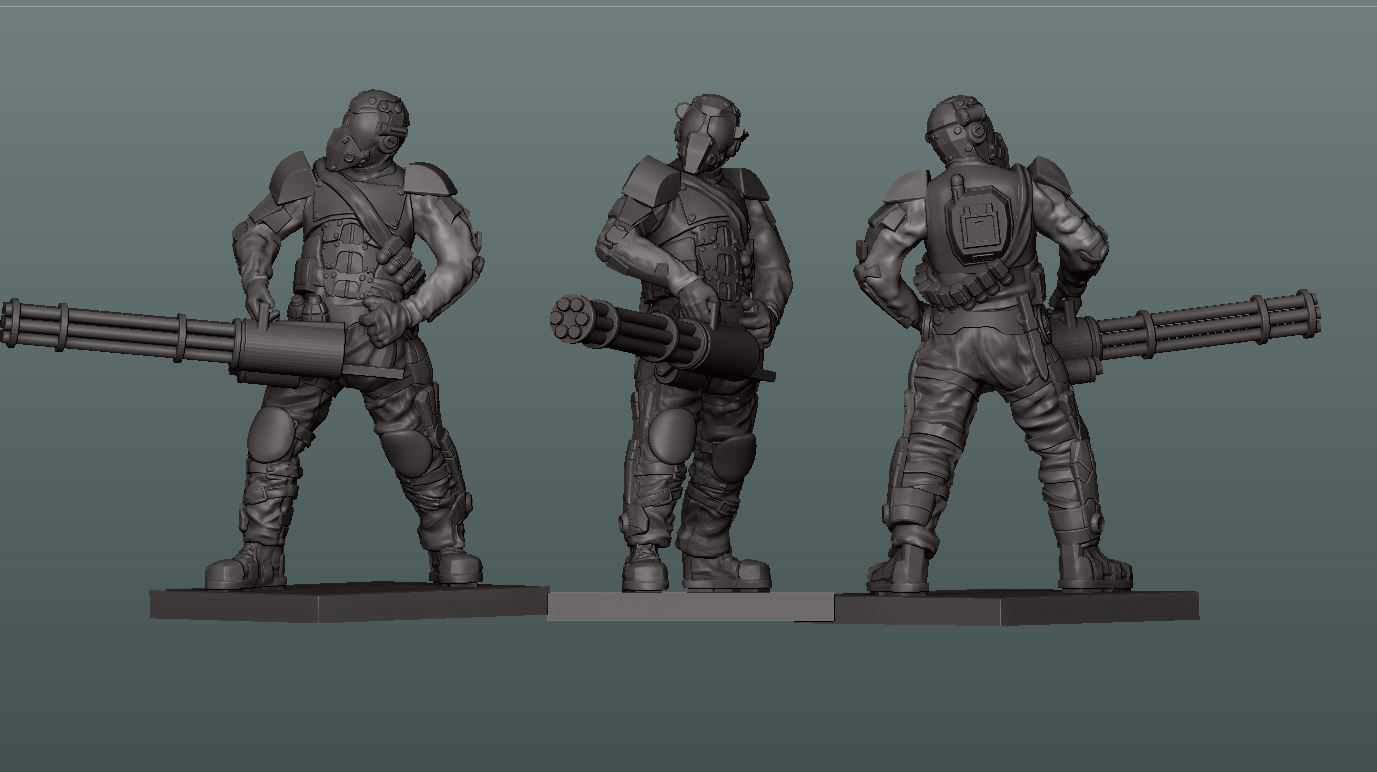 After some polling to understand community preferences, Incursion: America has reworked its minis to dynamic poses.
Clay Williams from Mastermind Models has done an outstanding job painting the Bulldog Mech to be used as boxart! Check it out! […]
Clay Williams at Mastermind Models is nearly finished with the Bulldog model paint for box art.